About us
20/20 Optical in the Lake Region Healthcare Eye Clinic is dedicated to providing quality optical products and the highest level of personal service to our customers in an efficient, comfortable environment.
Meet Our Team
The staff at 20/20 is second to none when it comes to their experience & dedication to providing customers with the highest level of customer service. Together we have an impressive depth of experience in the eye care industry and are exceptional at delivering quality eyewear you can depend on!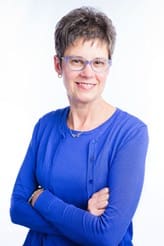 Amy Donoho - ABO Certified Optician & Optical Manager
Amy joined the 20/20 Optical family in 1996. Previous to that she was an optician for seven years working at Vision World as well as Benson Optical. Her main duties include fitting, adjusting and helping people pick out glasses that are not only functional, but fashionable. Amy and her husband, Mike, have two boys, Nathaniel and Matthew, who are not only smart but also handsome. In her free time she loves to travel, go to book club, walk and enjoy her family and friends.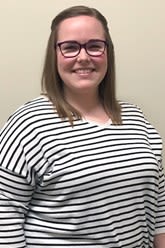 Courtney Owen
Courtney has been with 20/20 Optical since June of 2016, when she moved from Greeley, CO. She has lived in the Midwest most of her life and is happy to be back in a friendly, tight knit community once again. When she's not busy with her husband and chasing around her 5 year old daughter she enjoys reading, baking, and shopping. She also loves taking part in all that Fergus Falls and the surrounding communities have to offer.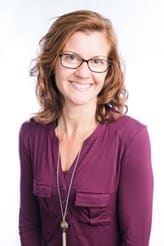 Michelle Peterson
Michele is one busy lady sharing her time between 20/20 Optical, teaching "Body Pump" at the YMCA, and family activities. She is our lead edger, taking time and care to edge each lens into the customer's frame perfectly. She has been with 20/20 Optical since July 2015. Outside of work she is busy keeping up with her four amazing kids Chad, Carter, Kindra, and Cole. Her favorite hobbies are gardening, running, and baking.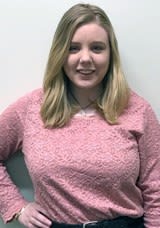 Michaelah Jensen
Michaelah joined the 20/20 Optical team in January of 2019 after moving back home from graduating college in New York City. When she isn't at home cuddling with her three cats and reading the news, she loves to create choreography and sing. She grew up right here in Ottertail County, and enjoys spending time at her family's farm, and helping with Theater and Speech at the Battle Lake high school.
Meet our Doctors